Critically evaluating information is a great skill to build. As you find and read sources for a research paper or assignment ask yourself:
Who wrote this? What is their "expertise" or "experience"?
Why did they write it? What evidence or sources are they using? Can I find similar information in other sources?
Is it relevant? Does it help me bring my own voice into my writing assignment?
Critically evaluating information is useful in your college career, in a future job and IRL (In Real Life) – like voting, shopping, making medical decisions or straight up not getting scammed.
If you don't already have these tools in your critical thinking toolkit — then let us introduce you to #ToolsWeLike: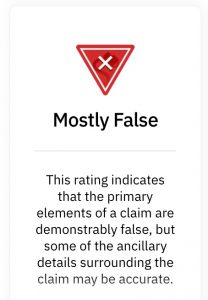 Snopes: www.snopes.com
Snopes is a fact checking website. It can help you uncover misinformation, false claims, made up stories, hoaxes and scams. It has been checking facts since 1994 and it has a long history of doing a pretty good job. Don't just take our word for it — read about snopes yourself.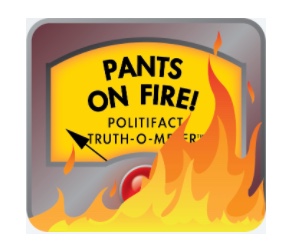 Politifact: www.politifact.com
"PolitiFact is a fact-checking website that rates the accuracy of claims by elected officials and others on its Truth-O-Meter." Politifact is run by the Poynter Institute, a nonprofit school for journalists. Don't just take our word for it  — read more, who pays for politifact.
Choose an option to move forward.