Yes, seriously! Never pay for articles for your assignments. Your tuition dollars (💲💲💲) already pay for:
Online journals (e.g. Journal of the American Medical Association, American Journal of Political Science, etc.)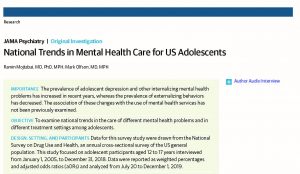 Online newspapers – New York Times, Wall Street Journal, Washington Post, Star Tribune, etc.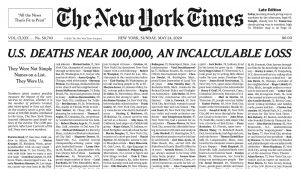 Online Magazines – The Atlantic, New Yorker, Harvard Business Review, The Economist, etc.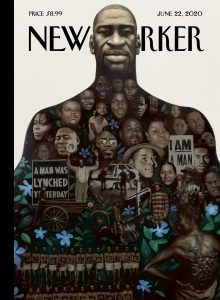 AND SO MUCH MORE…
Choose an option to move forward.