Umm…you said adventure but a library is like the quietest place on the planet – so um…not exactly a great backdrop for adventure.
True, our campus libraries can be quiet, but if you listen closely, like really closely, you can hear Gophers brains expanding and new neurons growing.
#TrueFact – when you learn, new neurons grow.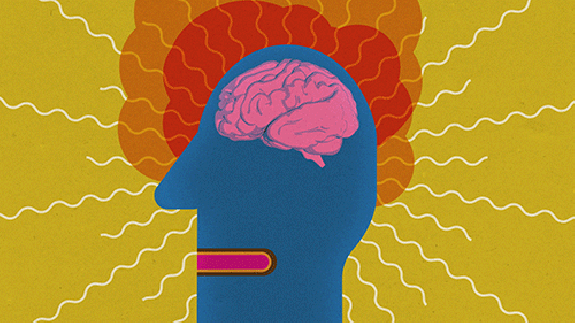 Choose an option to move forward.
Image Source: Ted-Ed, TED-Ed Blog